Jose Vitto, M.D., is an anesthesia and interventional pain management fellowship-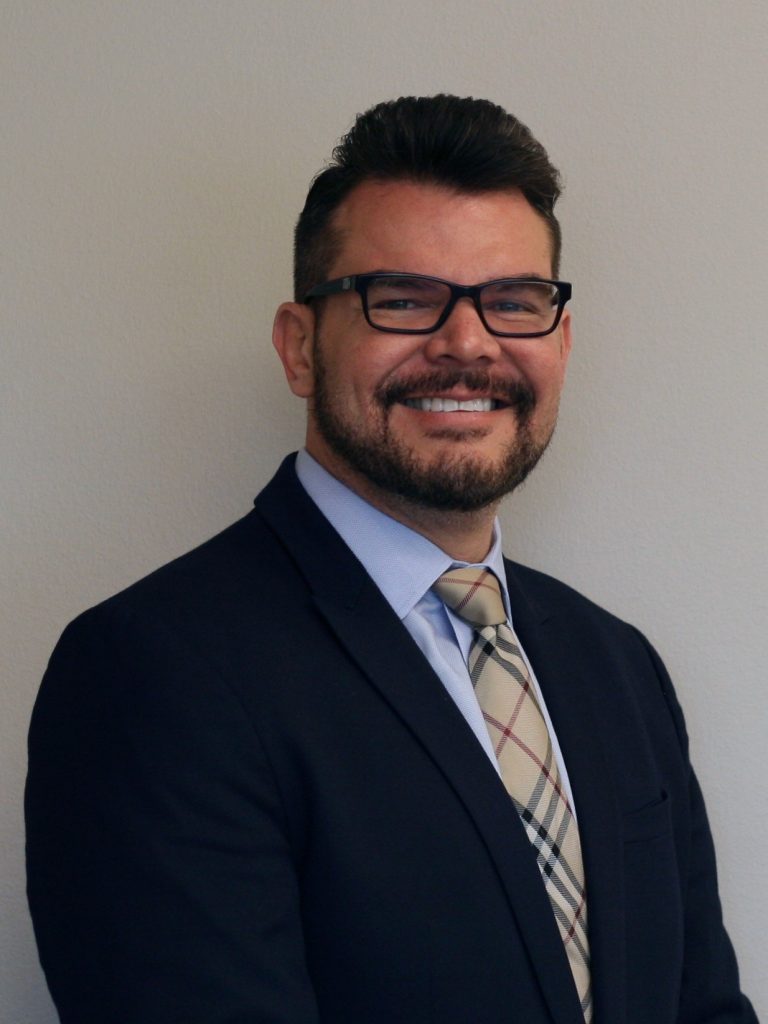 trained physician. He completed his residency in anesthesia and preliminary surgery and his fellowship training in anesthesia/pain medicine at Indiana University School of Medicine. Dr. Vitto is board certified in anesthesiology and pain medicine. He comes to ISG after spending several years as the director of a Pain Management Center.
Dr. Vitto is originally from Venezuela and fluent in Spanish. He attended medical school at Universidad de Los Andes in Merida, Venezuela. Dr. Vitto was accepted into medical school in Venezuela at age 17, and he finished at the top of his class at age 24.
His professional memberships include Indianapolis Medical Society and Indiana State Medical Association.
Dr. Vitto has extensive experience performing minimally invasive spine procedures, including spinal cord stimulators, vertebroplasties, cervical, thoracic and lumbar selective nerve root blocks, medial branch nerve blocks, peripheral nerve blocks, occipital nerve blocks, sciatic nerve blocks, facet joint blocks, sympathetic nerve blocks, transforaminal epidural steroid injections, hip injections, coccyx blocks, trigger point injections, intercostal nerve blocks, sacro-iliac joint blocks and many other interventional pain management procedures for diagnostic and therapeutic purposes.
In addition to specializing in spinal cord stimulation and innovation in the field of neuromodulation, Dr. Vitto's professional interests include non-surgical spinal diagnosis, therapeutics, and spine research.
Education
Medical School
Universidad de Los Andes
Merida, Venezuela
Preliminary Surgery
Indiana University School of Medicine
Indianapolis, IN
Residency
Anesthesiology
Indiana University School of Medicine
Indianapolis, IN
Fellowship
Anesthesiology-Pain Medicine
Indiana University School of Medicine
Indianapolis, IN
Certifications & Professional Memberships
Board Certification
Anesthesiology
American Board of Anesthesiology
Professional Memberships
American Society of Anesthesiology
Indianapolis Medical Society
Indiana State Medical Association
International Spine Intervention Society
North American Neuromodulation Society