Dr. Todd E. Schmidt is an interventional pain management physician with Goodman Campbell Brain and Spine.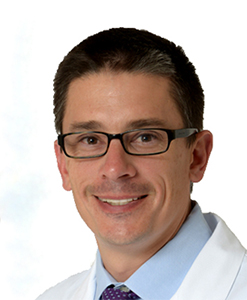 He is a graduate of the University of Notre Dame and Indiana University School of Medicine, and trained to be an anesthesiologist at the University of Virginia. He also practiced anesthesiology at St.Vincent Hospital in Indianapolis for seven years.
Dr. Schmidt completed a fellowship in pain medicine at the IU School of Medicine. He currently is board certified in anesthesiology and pain medicine by the American Board of Anesthesiology. Dr. Schmidt treats a wide range of patients with acute and chronic spine-related pain disorders.