Kenneth Renkens, M.D. (Retired) provides treatment for common spine complications in the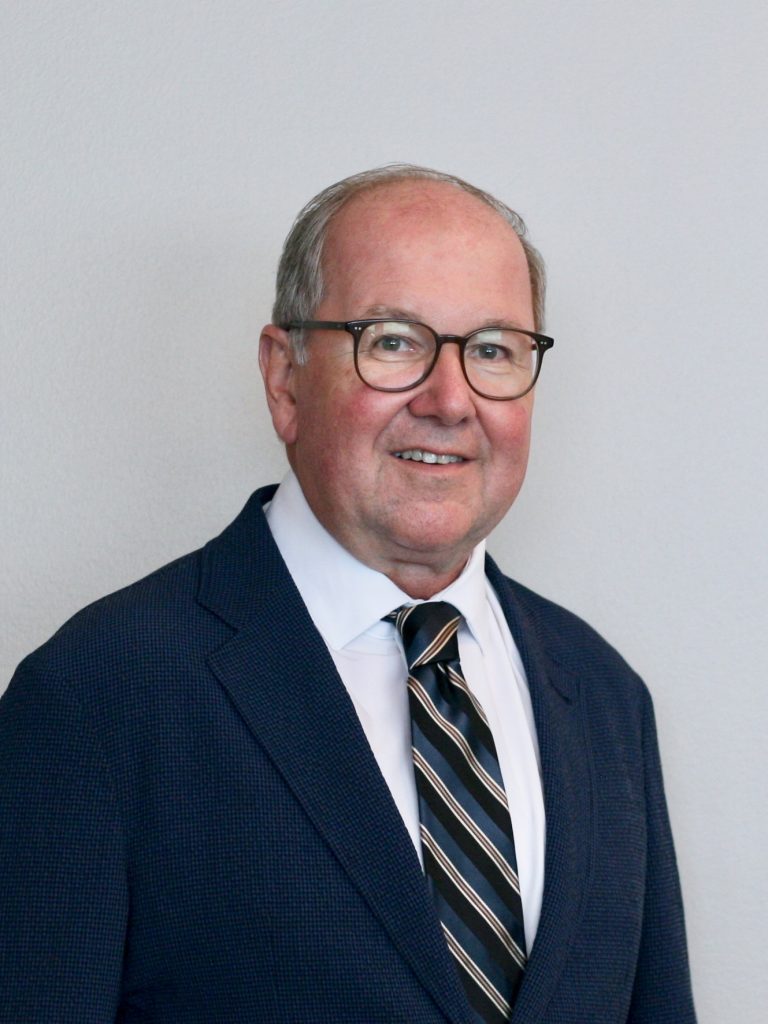 neck and back, including pinched nerves, herniated discs and degenerative disc disease. He also treats more complex problems such as spine and spinal cord tumors. As a Neurosurgeon who specializes in spinal surgery at Indiana Spine Group, he treats a variety of complications and spinal cord disorders with spinal cord decompressions and/or fusions.
Dr. Renkens received his medical degree from Boston University School of Medicine in Boston, Massachusetts. After an internship in General Surgery at Boston University Hospital, he completed a residency in Neurosurgery at Tufts-New England Medical Center in Boston. Dr. Renkens received additional training in spinal instrumentation in Paris, France.
He is Board Certified in Neurological Surgery by the American Board of Neurological Surgery, a Diplomat of the American Board of Neurological Surgery, and a Clinical Instructor for Orthopaedic Surgery at the Indiana University School of Medicine.
Dr. Renkens' professional memberships include the American Association of Neurological Surgeons, Fellow of the American College of Surgeons, Congress of Neurological Surgeons, North American Spine Society, and the Indiana State Medical Association.
Education
Medical School
Boston University School of Medicine
Boston, MA
Internship
General Surgery
Boston University
Boston, MA
Residency
Neurosurgery
Tufts-New England Medical Center
Boston, MA
Additional
Spinal Instrumentation – Paris, France
Certification & Memberships
Board Certification
Neurological Surgery
American Board of Neurological Surgery
Professional Memberships
American Association of Neurological Surgeons
American College of Surgeons
Congress of Neurosurgical Surgeons
Indiana State Medical Society
North American Spine Society
Neurosurgical Society of Indiana (Past President)